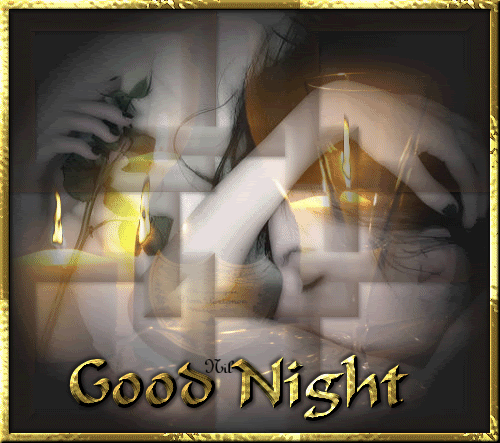 All you have to do my friend is dream... Dream with unbridled imagination... I'll tell you this... for me it's so easy to do...

For instance take last night...closing tired eyes, lids feeling extremely heavy, securely falling asleep in my bed... when all of a sudden I literally jumped out of my skin... I heard a bang, followed by a bright flash of light. I'm startled into the most peculiar feeling... Feeling like a complete outsider I find myself in the world of beautiful people... I'm standing motionless in a night club, it's fantastic and out of this world... The dance floor is made from crystal and glass, it's gently rotating. All sorts of different types and designs of stunning mirrors are located all over the environment with splashes of vivid colour housing beautiful vases holding ginormous exotic flowers... I walk towards the dance floor, mesmerised by its outstanding beauty. Music is beating through my body. Absolutely astounded, I catch sight of a group of celebrities chatting over by the bar. Lowering shy eyes, I walk towards a quieter space; still observing through lowered lashes I feel stares from the crowd... What are they staring at? I want the floor to open up and swallow me...

I realise Peter Andre's new album 'Revelation' is playing loudly. I know the track very well, its one of my top favourites... "The way you move" a real sexy number. Leaning against the bar I can't help myself as I feel my body move in time to the rhythm and then I just as quickly still myself, I shyly remember who I am. Swiftly but slyly I glimpse at the in-crowd, just to see what's going on in their corner... Unabashed they stare back... It slowly dawns on me, its admiration I see within their gaze... I catch sight of my own reflection in a floor to ceiling mirror... I gulp a sharp intake of breath as I witness the most beautiful stranger staring back at me, yet weirdly... I know it's me...

The DJ plays Peter's music louder; I step towards the dance floor desperate to dance. Striding onto the dance floor efficiently; I'm Immediately joined by Peter Andrea and his friends, like it's the most natural thing in the world for them to do. Peter's smile is contagious. With my hammering heart... I realise with excitement, crikey blimey, I'm one of the beautiful people and actually their my friends... so dreamily surreal... inside I'm screaming "it's me" they don't appear to know.Feeling like a total impostor but loving the experience... we're all dancing, laughing and enjoying the evening when a girlfriend softly elbows my arm revealing to me that Doug is watching.... Smiling, I look over to where he's standing... So handsome, sincerity emanates from his beautiful brown eyes... Waving I invite him to join us but he shakes his head and indicates with hand signals asking if I want a drink... I wave yes. My world feels great. Lights, music, unreal surroundings and my new friends all of us having a great time...

Totally and utterly lost in their world, I feel a wet slobbering tongue brush roughly against my hand... trying desperately to get back to the dance floor the tongue persists as I blearily open one eye ... go away Maddie I whisper, I'm having such a lovely dream.